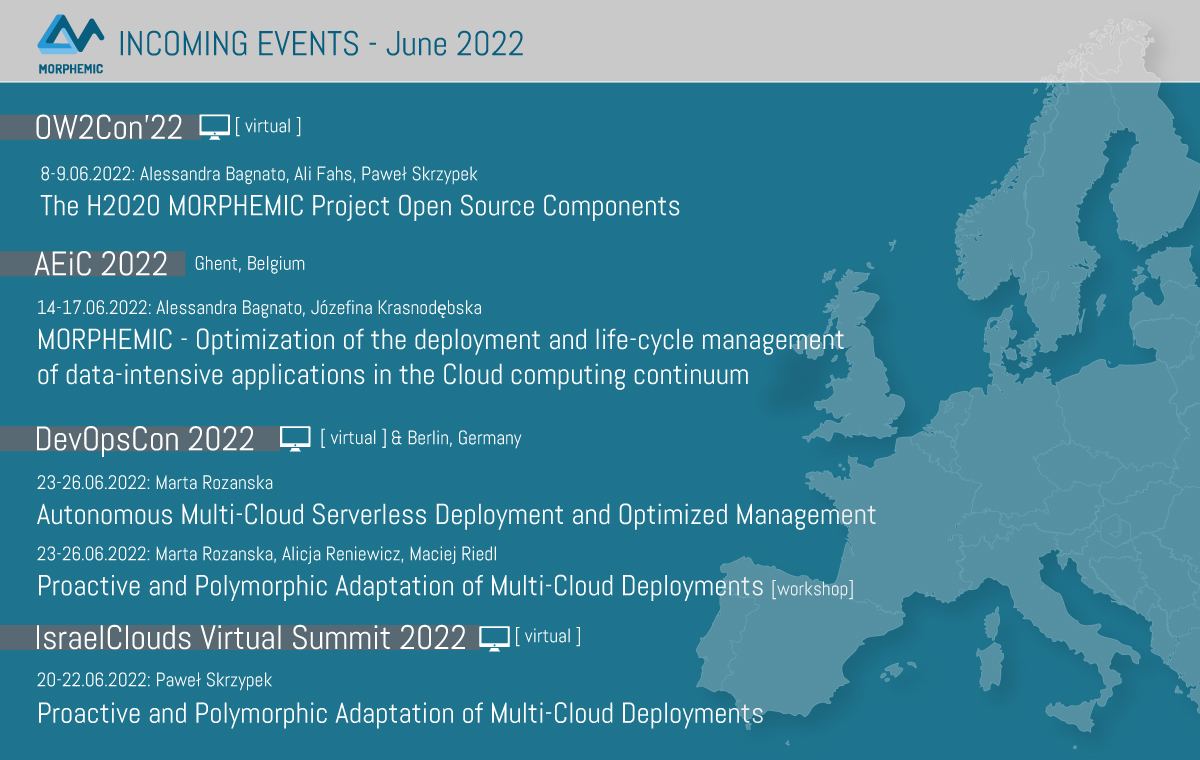 This June will be a busy time for MORPHEMIC representatives – ahead of us many industry events, which cannot be missed! Our experts will present the unique MORPHEMIC solution at the following European conferences:
We cordially invite you to participate in the above-mentioned events. Registration is still open.
If you need more information about the conferences, click the links to find out more.