MORPHEMIC: Proactive Cloud
Want to optimize your cloud application?
Get the most advanced multicloud optimization platform!
Request Demo
Cloud computing optimization platform
MORPHEMIC is a unique way of adapting and optimizing Cloud computing applications. The project is an extension of MELODIC which is a multi-cloud platform developed in the H2020 project. MELODIC is the simplest and easiest way to use Cross-Cloud.
Now this open source platform is extended to MORPHEMIC with 2 main innovative pillars:
12 partners from 7 countries are developing the innovative MORPHEMIC for future specialized hardware configurations like GPUs, TPUs, AI chips, FPGA, HPC.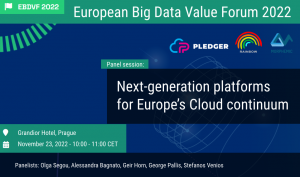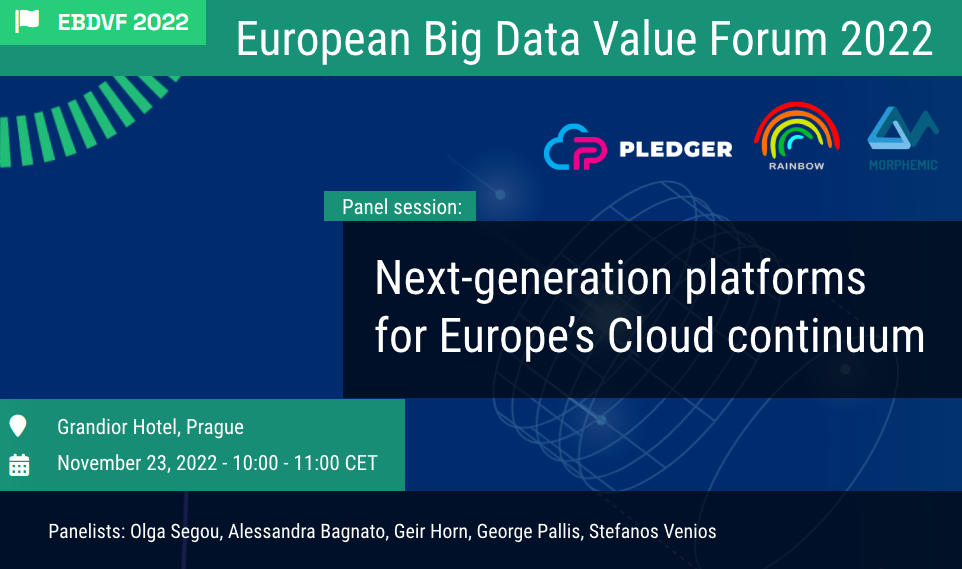 The EU-funded research and innovation projects RAINBOW, PLEDGER and MORPHEMIC, are hosting a session under the prestigious European Big Data Value Forum. The European Big Data Value Forum is a...
Read More
Stay in touch - follow us on:

This project has received funding from the European Union's Horizon 2020 Research and Innovation program under grant agreement No. 871643.