Activeeon, one of the Morphemic partners, participated in the Big Data Paris and AI Paris, which was organized 14-15.09.2020.
https://www.bigdataparis.com/2020/en/home/ 
https://aiparis.fr/2020/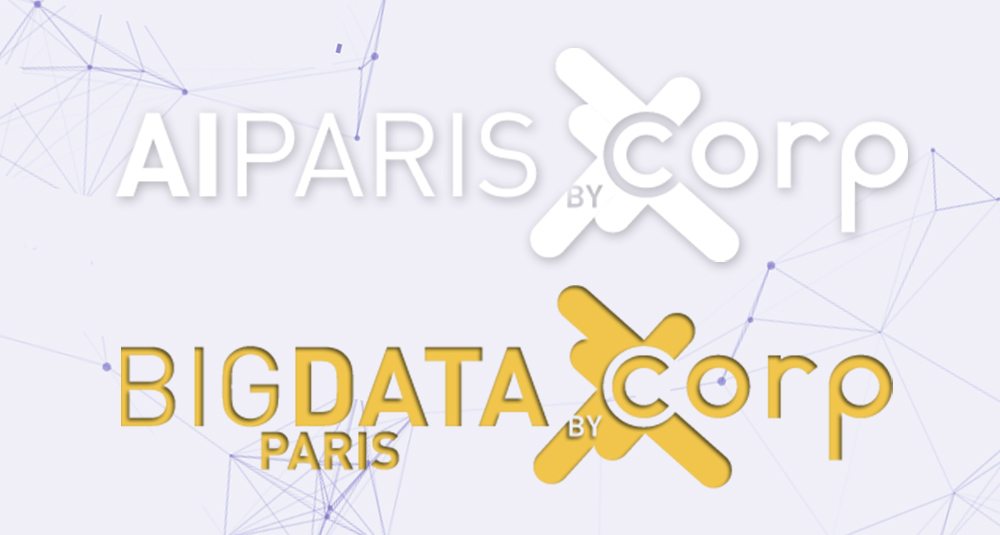 Both events have been merged due to pandemic constraints. Activeeon will be located in the Startups village as a technical exhibitor. Alongside the presentation of their core products, they will expose H2020 MORPHEMIC as their current R&D effort in application orchestration in edge environments. They will present the project and its objectives, detail its added value for the typical visitors of these events, and propose to stay in contact with the consortium.